Bold Organics CBD Treatment
For some people, taking a year out of school might involve a trip to Europe. For Aaron Greenwald, it meant starting a premium frozen pizza business. Aaron's interest in gluten-free and dairy-free foods stemmed from his competitive tennis days in high school. Looking to shed some weight and get more energized and focused, Aaron took his Mom's advice to take gluten and dairy out of his diet, which ultimately caused Aaron to lose almost 20 pounds within a couple of months.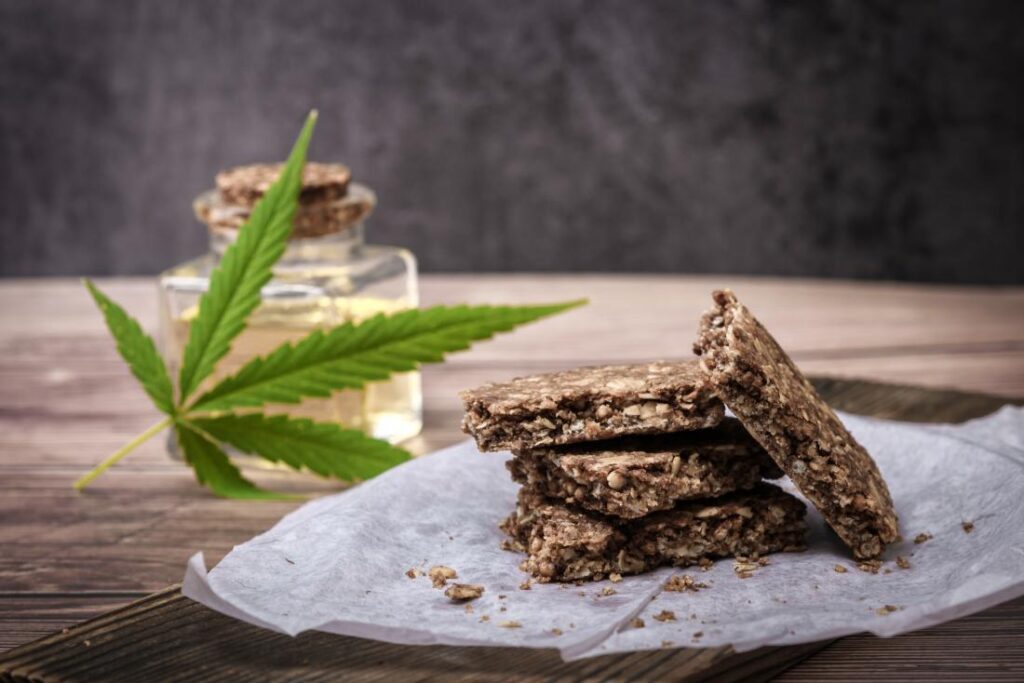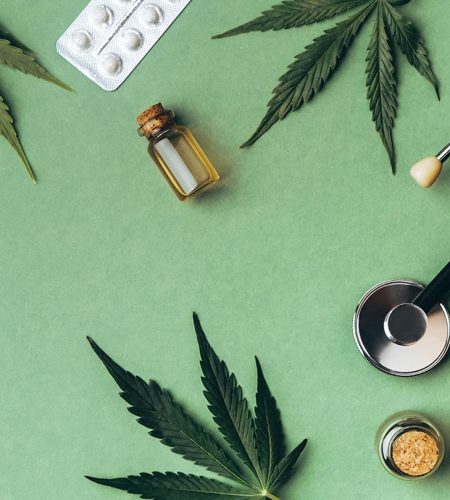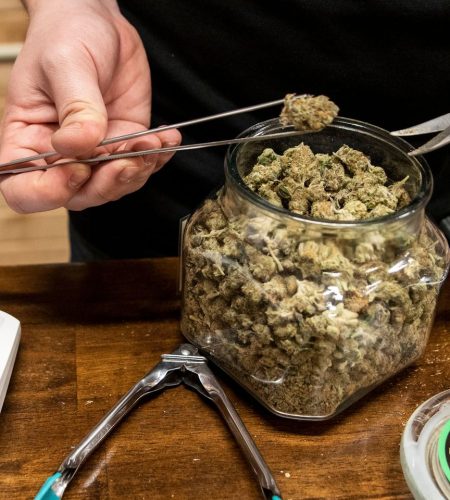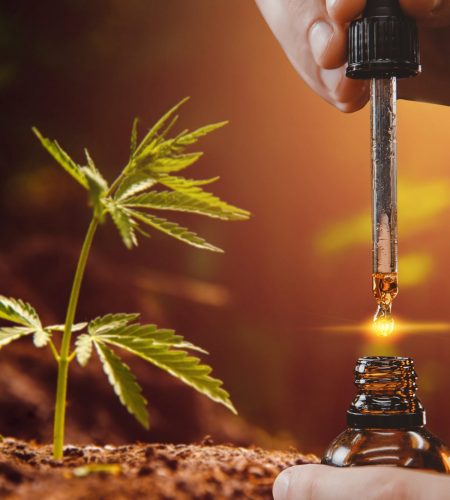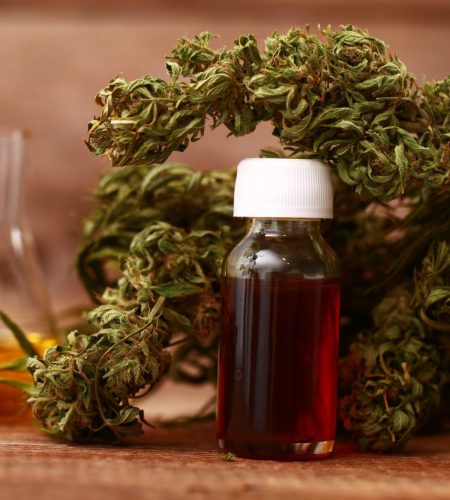 A hard to impress professor and a tepid grade on that project did not deter Aaron. Three months later, BOLD Organics was born. Progress was rapid, and within a few months Aaron was meeting with food brokers and upscale supermarkets all over the US.
Certified Products
We Deal With Various Quality Organic Products!