Nowadays, the general consensus on the cannabis plant is shifting. People are now more open to using medical cannabis and exploring its potential health benefits.
This is why Australia, along with many other countries in the past few years, has made medical cannabis legal. That said, it's still a very controlled substance with various regulations and rules around purchasing and consuming it.
So, even if CBD oil is legal, Australian patients might find getting their hands on the products quite complicated. But we're here to help.
Today, we're going through all the steps of how to buy cbd oil legally, including how to get a doctor's prescription, what type of CBD oil you can buy, and more.
Let's get started.
Is CBD Oil Legal?
The Therapeutic Goods Administration, or TGA, has allowed medical cannabis oils for various conditions in Australia. However, most medical cannabis and CBD oils are classified as Schedule 4 drugs.
In Australia, a Schedule 4 drug is a prescription-only medicine. This means that you can't buy CBD oil legally over the counter. Instead, patients need to show a prescription from a licensed doctor stating that they require CBD products to help with their condition.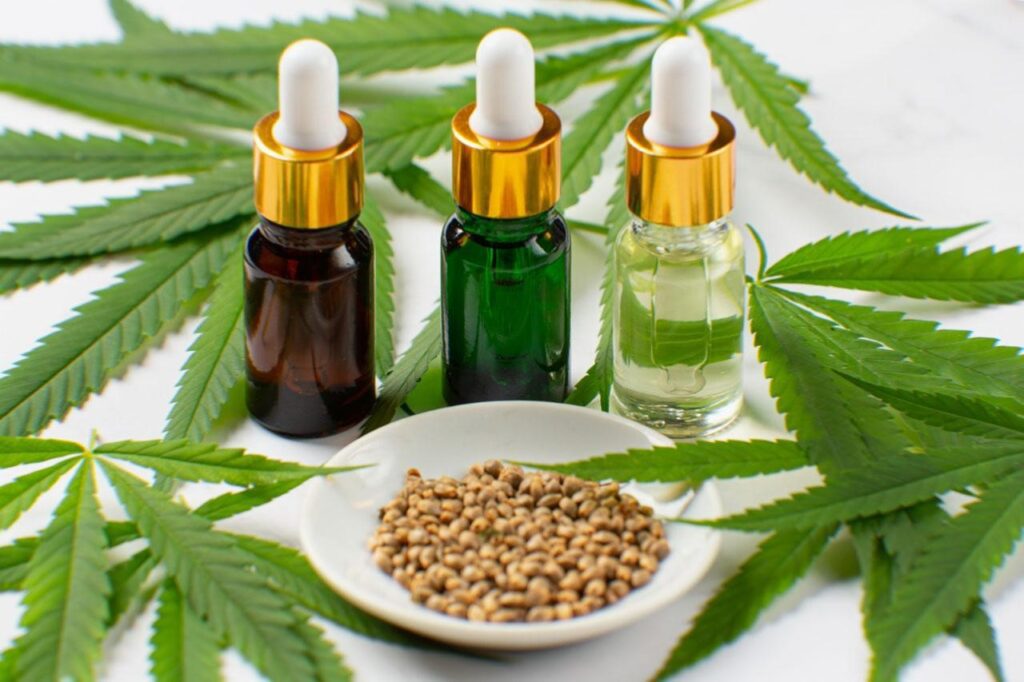 That said, any doctor can prescribe CBD oil in Australia. If the patient has tried traditional treatment options for their condition, which don't work, medicinal cannabis may be a good option that may help relieve symptoms.
CBD oil and similar products are new and not approved by the TGA. More studies need to be done on CBD oil's efficacy, potential therapeutic benefits, safety, and quality before we can come up with anything conclusive.
And since there's a massive lack of research around CBD oil and its effectiveness for various conditions, cannabis products should never be the first treatment option. In fact, it's recommended to only use CBD oils and CBD products after you have exhausted other treatment methods that didn't work.
Additionally, note that only CBD products are classified as Schedule 4 drugs. If a substance has more than 0.3% THC in its composition, it qualifies as a Schedule 8 drug. In Australia, this means that only an authorised prescriber can recommend THC products to patients.
Can I Purchase Full-Spectrum CBD Oil in Australia?
Since only CBD qualifies as a Schedule 4 drug, many patients wonder if they can buy full-spectrum CBD oil. These products contain trace amounts of THC, but it is mostly below 0.3%, so they won't produce psychoactive effects.
However, if you want to avoid any chance of psychoactive effects when taking CBD oil, we recommend CBD isolate or broad-spectrum CBD oil. These products contain no THC at all, so they won't offer any psychoactive effects.
Again, if you're looking to buy CBD oil products in Australia, the first thing to do is speak to a doctor and talk about getting a prescription.
How to Access CBD Oil in Australia
Buying CBD oil in Australia isn't as complicated as you might think. While medicinal cannabis products are very controlled, obtaining a prescription and purchasing CBD oil can be quite easy. So, here's a step-by-step guide on how you can buy CBD oil online in Australia.
Get a Prescription
The first step to getting CBD oil under the special access scheme is to get a prescription for legal CBD products. There are many cannabis clinics that you can visit with doctors and medical professionals who can examine your condition and determine if CBD oils are the ideal treatment for you.
Alternatively, you can visit your own doctor and tell them you're interested in trying CBD oil. Generally, you will have to describe your condition to your doctor, and you have to make sure that you've already tried traditional treatment options.
If the doctor determines that you may benefit from cannabis oil, they can write a prescription. However, doctors are only allowed to write prescriptions for cannabis oil that contains only CBD and no THC. If you're looking for a product with both CBD and THC, you need to speak to an authorised professional.
These are individuals who have registered and applied to prescribe Schedule 8 cannabis products that contain THC. This type of cannabis product may have a psychoactive effect, so be wary when using it.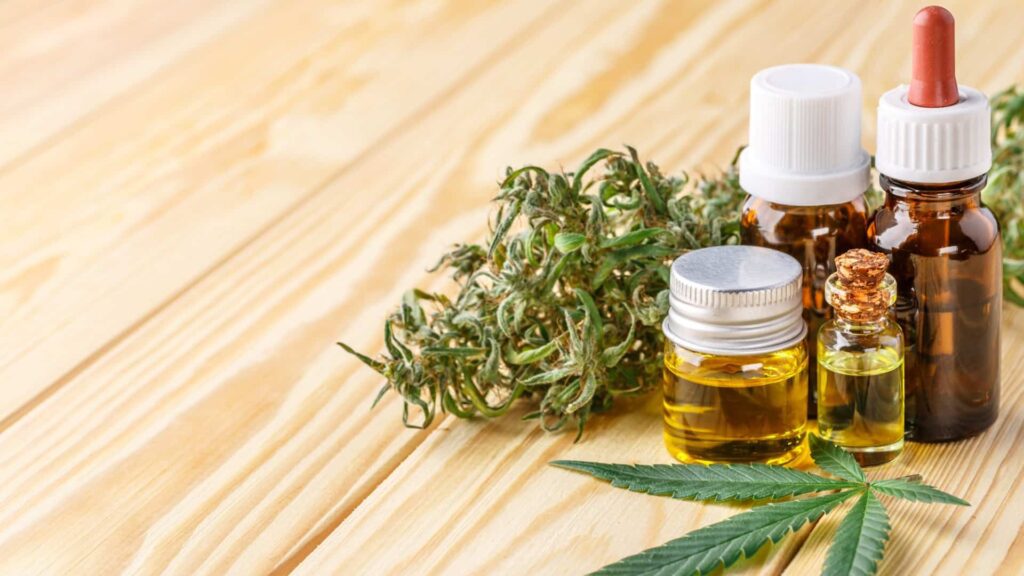 Find a Store or Supplier
Once you've gotten your hands on a prescription, you can start purchasing your hemp oil and other cannabis products. You can head to various pharmacies as they are licensed to sell hemp products to people with prescriptions. However, that can be quite difficult, depending on where you live.
If you can't find a dispensing pharmacy, then you can also try physical dispensaries in your area.
But if there are none available, your best option is buying CBD oil online.
There are many reputable and licensed website that sells hemp seed oil with CBD, you can add the items to your cart, show your prescription, and pay for the products online!
Wait for Delivery
After purchasing CBD oil online, all you have to do is wait for delivery. Different websites offer various delivery methods and timelines, so some stores may take longer than others.
Once you have the CBD or hemp seed oil at home, make sure to follow the brand or manufacturer's instructions for using it. Additionally, follow the recommended dosage by your doctor to avoid complications.
When Can a Doctor Prescribe CBD Oil in Australia?
Doctors can prescribe CBD products for various conditions as long as they have already tried the traditional treatment methods. Some of the conditions that doctors can prescribe cannabis for include:
Anxiety
ADHD symptoms
Cancer pain
Chronic pain
Anorexia
Depression
Fibromyalgia
Conclusion
Medicinal cannabis is legal and accessible in Australia. That said, if you're looking to purchase hemp oil in the country, you need a prescription, and you must find a reputable and licensed supplier. But once you've got that covered, you'll find it very easy to get your hands on top-quality cannabis products.